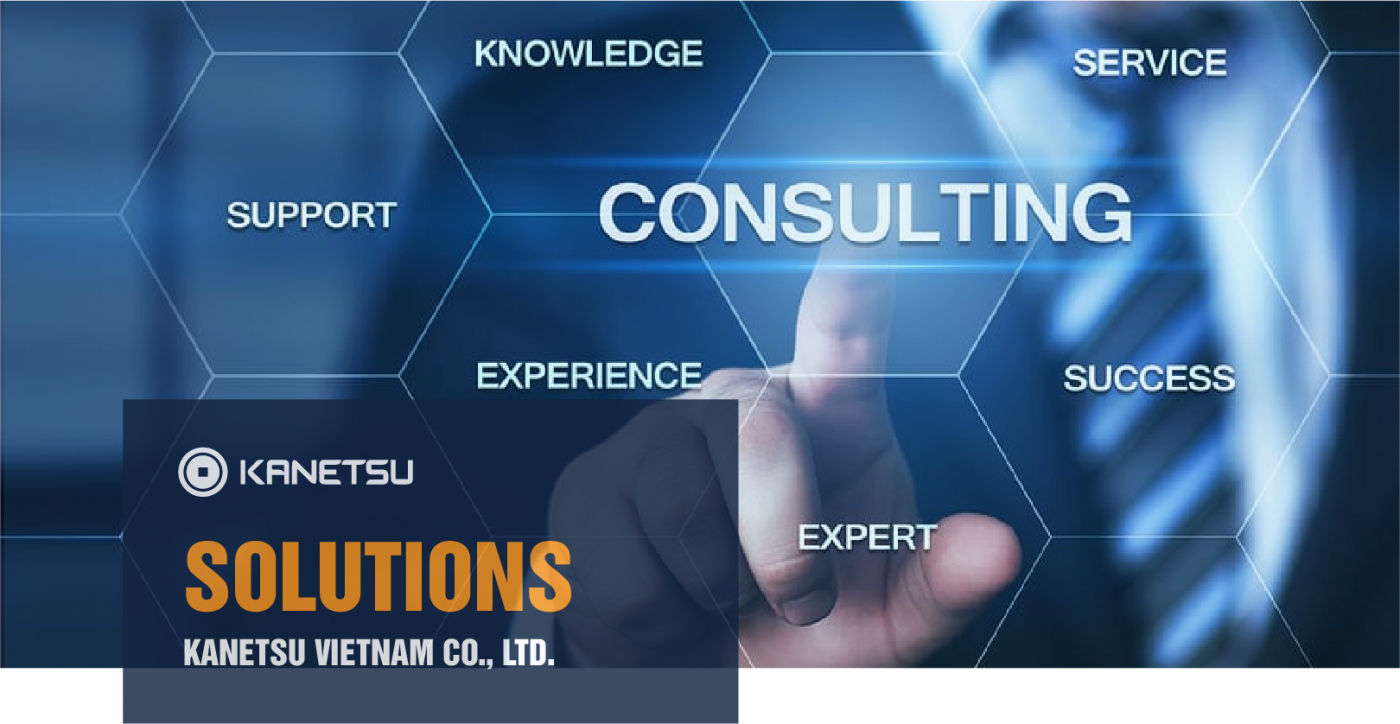 HOME APPLIANCE SOLUTION
We provide Solutions for Home appliances. Products as below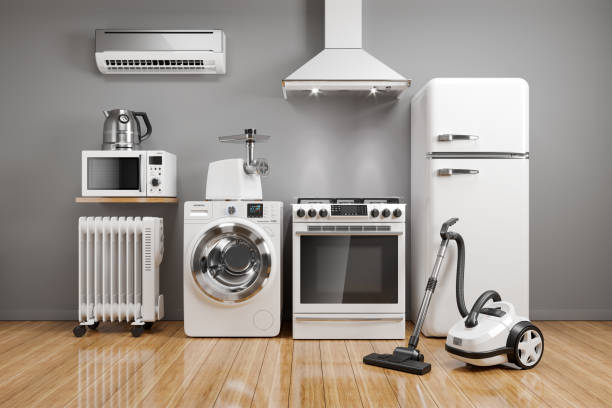 PRODUCTS FOR HOME APPLIANCE SOLUTION
Salient features
Classification: TE products, product TE, AMP products, electromagnetic wires, TE machines, connectors, wires.
Our line of magnet wire termination machines is designed specifically for terminating magnet wire pigtail splices, thru splices, coils, MAG-MATE products and Crimpband, among others. MAG-MATE and AMPLIVAR splices and terminals are available in a wide range of configurations to meet most magnet wire termination needs—all provide high reliability with minimal wire preparation. Plus, many TE machines offer automatic precision adjustment functionality (CQM). Need help finding the right equipment? Click on the Find a Solution for Your Application button below to get started.
Note
Crimp Height Adjustment Method
Automatic with Sequencing
Manual
Salient features
Whether you need to splice 30 AWG solid copper magnet wire or 4/0 stranded aluminum wire, our broad range of splices allow you to splice solid or stranded wire – with copper, aluminum, or a combination of both. We offer crimp, insulation displacement connection (IDC), and other wire splicing types technology, which you can apply manually or with semi- or fully-automated equipment. Engineered for reliability, our electrical wire splices provide you with a cost-effective solution for when you need to make millions of splices or a few repair splices.
Note
Splice Product Type
Accessory
Cable Joint
Cable Splice
Coaxial Cable Splice Kit
Contact
Wire Splice
Wire Terminator v.v
Salient features
Invented by Nichifu. Chain-like linked loose terminals reduce time and labor, and ensure quality crimps.
Note
MATERIAL :
Terminal/Sleeve :Oxygen free copper (Electro-tin-plated)
Insulator:Vinyl/Nylon
RATED VOLTAGE: 300V