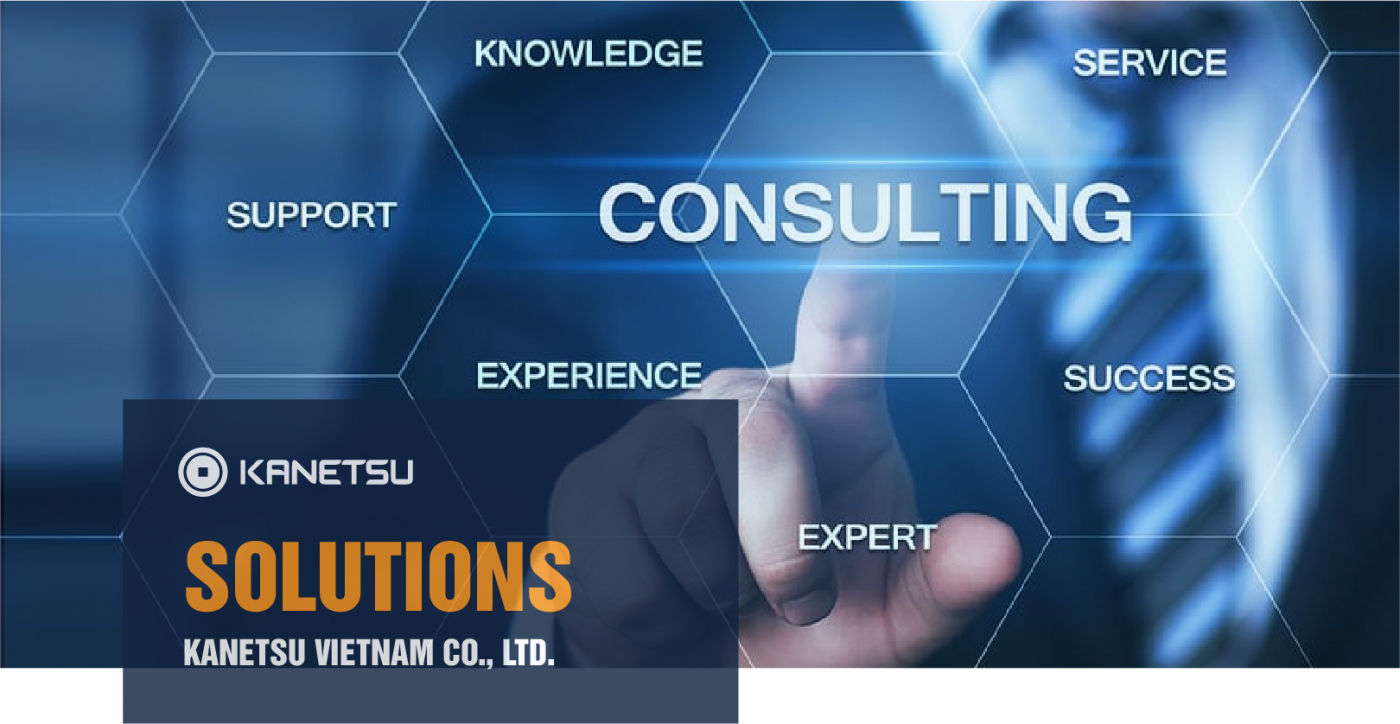 AUTOMOTIVE SOLUTION
We provide Automotive solutions. Products as below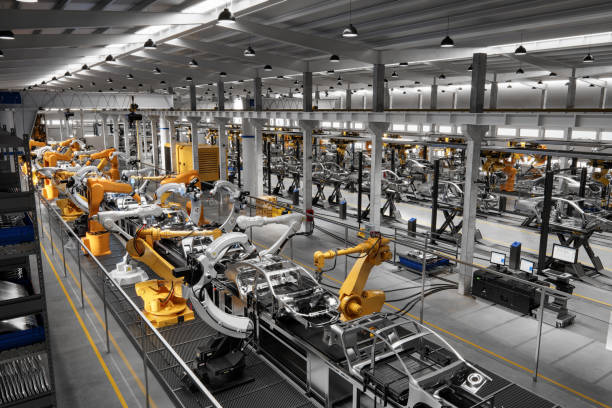 PRODUCTS FOR AUTOMOTIVE SOLUTION
Salient features
High performance shielding braids Raybraid and INSTALITE Lightweight Braid are high performance metallic oversleeves help provide excellent EMI shielding and lightning protection for wires and cable harness systems. The new INSTALITE Lightweight braid (LWB) offers a low cost way to save up to 50% weight over traditional braids.
Note
Cable Braid Product Type
Braid
Cable Protection Sleeves
Salient features
Using Heat Shrink Tubing Heat shrink tubing provides electrical insulation, mechanical protection, environmental sealing, and strain relief for applications such as back-end connector sealing, breakouts, and connector-to-cable transitions. It is a solid alternative to taping, molding, or potting. When heated, our Raychem heat sleeves conforms to the size and shape of the substrate beneath, enabling quick and easy installation. Its high expansion ratio makes it possible to repair most damaged cable jackets without removing connectors. Available in a wide range of materials, colors, and sizes, heat shrink tubing is delivered in forms such as spools, 1.2m lengths, and cut pieces. Clear types permit inspection of covered components and offer excellent transmittance of light.
Note
Wall Material Type
Fiber & Fabric
Pre-Coated Tubing
Pre-Coated Wrap Jacket